Many parents have only one strategy for lowering college costs. Send the kid to the local state university.
But is your local state university actually your bargain option — considering all the factors involved?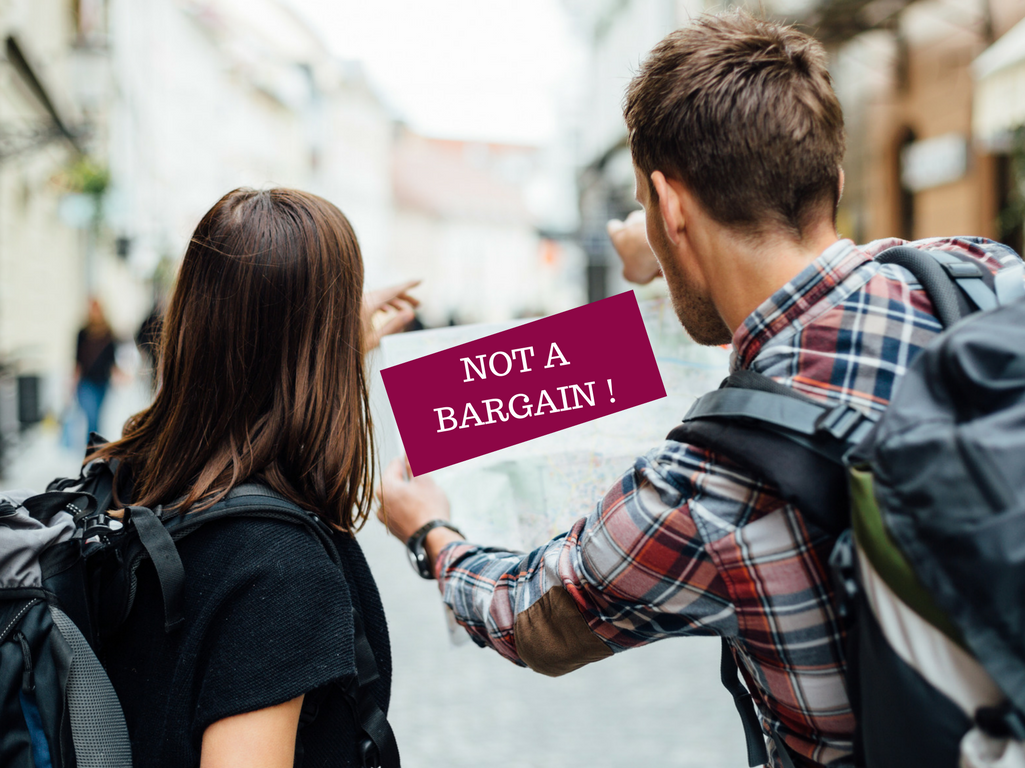 The hidden costs of state university nobody talks about
At many state universities, it can take even the most diligent students six years to earn a four-year bachelor's degree.
Why? Because classes are full, so students struggle to get into the classes they need to graduate.
A state university education can be like buying a plane ticket, walking down to the gate, and then not being allowed to board — over and over and over again — because the plane is overbooked and every seat is taken.
Two extra years in state university can end up costing your kid a staggering amount.
Read the article I wrote here on how two extra years in college can end up costing students $300,000 in extra tuition, interest, lost full-time income, and stunted retirement savings. Plus, of course, a huge number of students get discouraged before the six years are up, and drop out — leaving college with a boatload of student loan debt and no college degree.
Yikes.
Continue Reading »