Exciting FAFSA changes are coming—in 2022!
I've been telling families for years—be 100% sure to fill out the FAFSA financial aid form every October 1st that there's even a chance you'll have a kid in college or trade school the following fall—because you don't want to leave free college money on the table.
This is still true, and it still applies to you
even if you're rich
.
Always fill out the FAFSA financial aid form, always at your earliest opportunity. This advice will not change.
Now you're wondering, "How will these 2022 FAFSA changes affect my kids specifically?"
If you're feeling worried about FAFSA changes at all—just hold your horses.
I'm here to help my followers make a seamless, effortless leap between the old FAFSA system and the new one.
You'll be right where you need to be if you'll open my free weekly email newsletter every Monday morning. This is how I'll keep you completely updated. Get your free subscription here, now. Don't delay.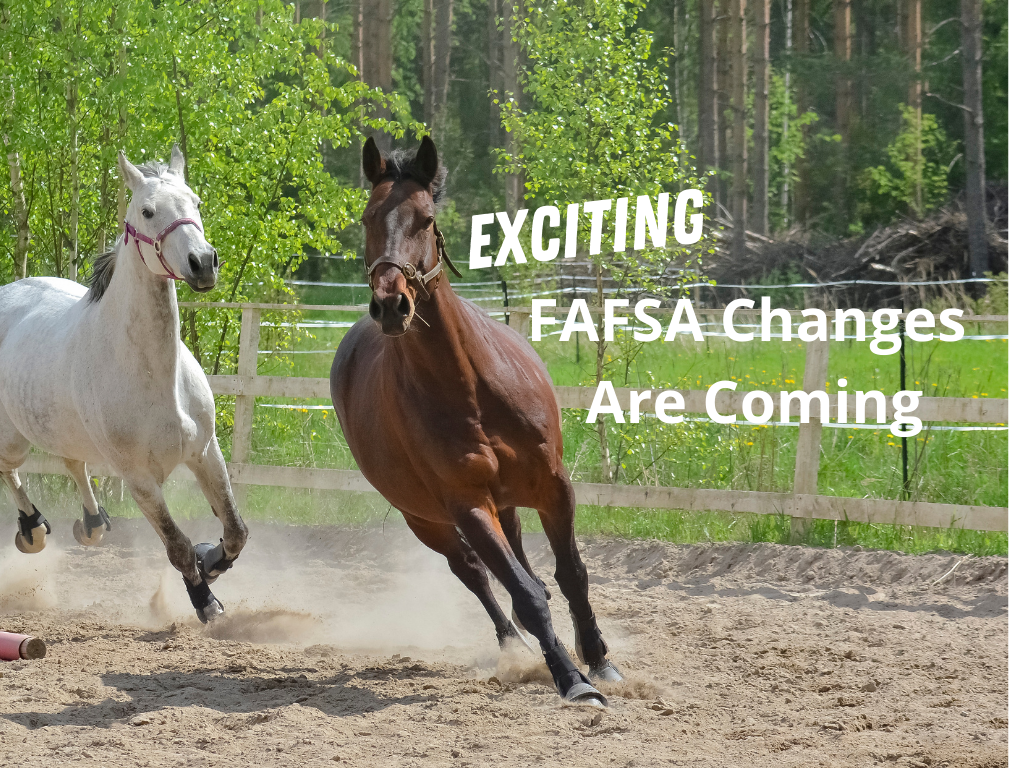 Best news—when the time is right, I'll be providing all the info you'll need about FAFSA changes—all in one place.
For now, we're all continuing to proceed through the clear directions in the first edition of my book, LAUNCH: How to Get Your Kids Through College Debt-Free and Into Jobs They Love Afterward. (Learn the fastest, easiest way to use this book based on your kid's age at bit.ly/easylaunchinstructions.)
When it's time for us to shift to the new FAFSA system, an updated, brand-new second edition of LAUNCH will pull all the pieces together for parents of kids ages 12–26—and for the professionals who serve them.
That won't happen for a while, though—so be sure you're continuing to follow the instructions in the first edition of LAUNCH that's currently available on Amazon.
This plan will make sure your family doesn't fall behind in any way.
Continue Reading »