In late August of 2019, I made an exciting announcement to the parents who follow me. Low-cost, personal debt-free college planning help from me—coming soon!
At that time I wrote to the parents who follow me: "I'm going to be bringing together a tribe—a group of parents from all across the United States—who'll get ongoing, personal, step-by-step help from me with implementing debt-free college strategies."
A fantastic opportunity for parents and financial advisors who don't want to do important college planning in isolation.
Our plans for this have changed just a bit.
This "tribe" will launch not in fall 2019, but in March 2020.
Subscribe to my free weekly email newsletter, and when the launch happens you'll be allowed to join this tribe as a founding member at the lowest possible price.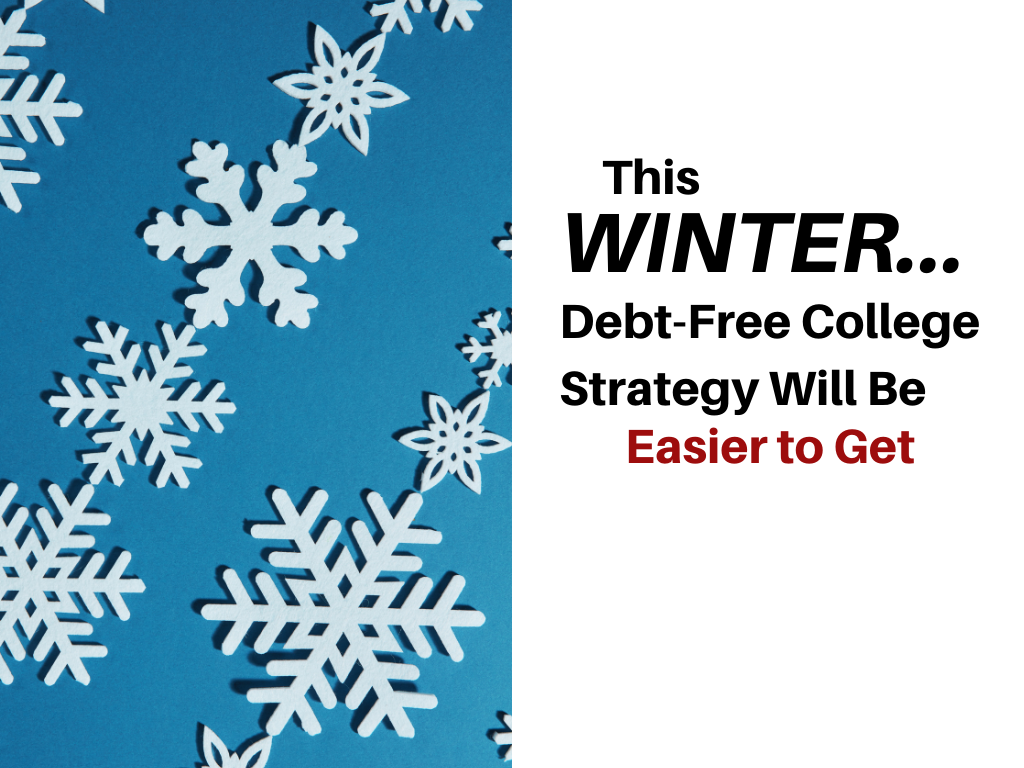 "Why are we waiting until March 2020?"
I was surprised to discover that launching a tribe like the one I'm describing would require me to completely revamp my website. Quite a feat, considering that my current website has over 200 articles that parents all over the world access every day.
This "revamping my website" step required me to find a web designer experienced in tribe technology—and the first two designers I hired didn't turn out to have the necessary experience.
Essentially—I've had construction delays.
Mark your calendar for March of 2020!
Once you join, you'll attend one online group meeting with me any month you have a question for me.
Plus you'll get my two most popular half-day seminars for your kids—delivered online—at no additional charge.
Continue Reading »