Today I'm featuring an article by Debbie Pincus, MS LMHC that originally appeared on empoweringParents.com. If you're worn out by parenting irresponsible kids—if you feel at a loss as to what to do about it—this article is for you.
Debbie's article on parenting irresponsible kids is here.
Irresponsible kids take up massive amounts of parental energy.
I love this article because it explains in practical terms how to allow your irresponsible child to be emotionally separate from you.
This idea of "emotionally separate" might seem odd to you at first. You might think, "Wait a second—I want to be emotionally close to my kids! Not separate!" But give this article a chance.
You just might find yourself feeling closer to your kids than ever.
While saving your own energy for taking care of yourself.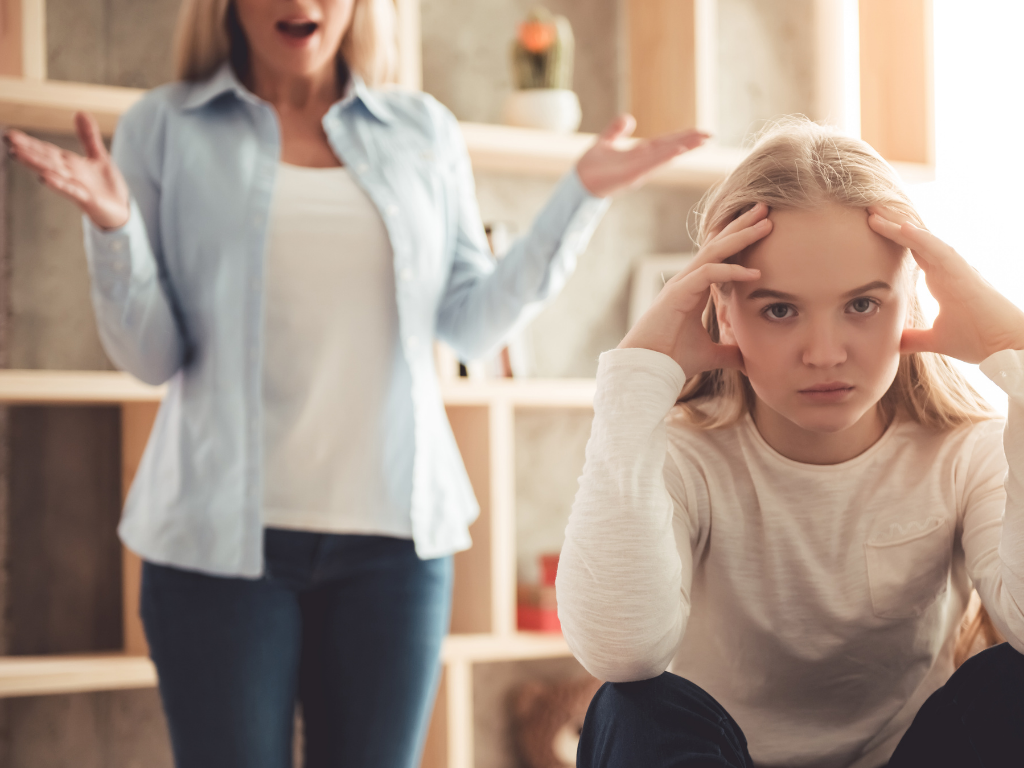 You can help irresponsible kids become happy, responsible kids.
Read Debbie Pincus's great article on parenting irresponsible kids here.
After you do, you might feel greatly inspired that your teen or college student should get a part-time job. Get help and support on this subject by listening to my podcast episode where I talk about how great part-time jobs can be for teens and college students.
Continue Reading »