Debt-free college? Is that even possible for ordinary families?
YEP.
No matter your current income level, and even if your kids don't get a single scholarship.
Debt-free college is achievable. Here's the starting line.
Recently, Parents.com did an article on me. They asked me, "What 5 things should families focus on first—if their goal is debt-free college for their kids?"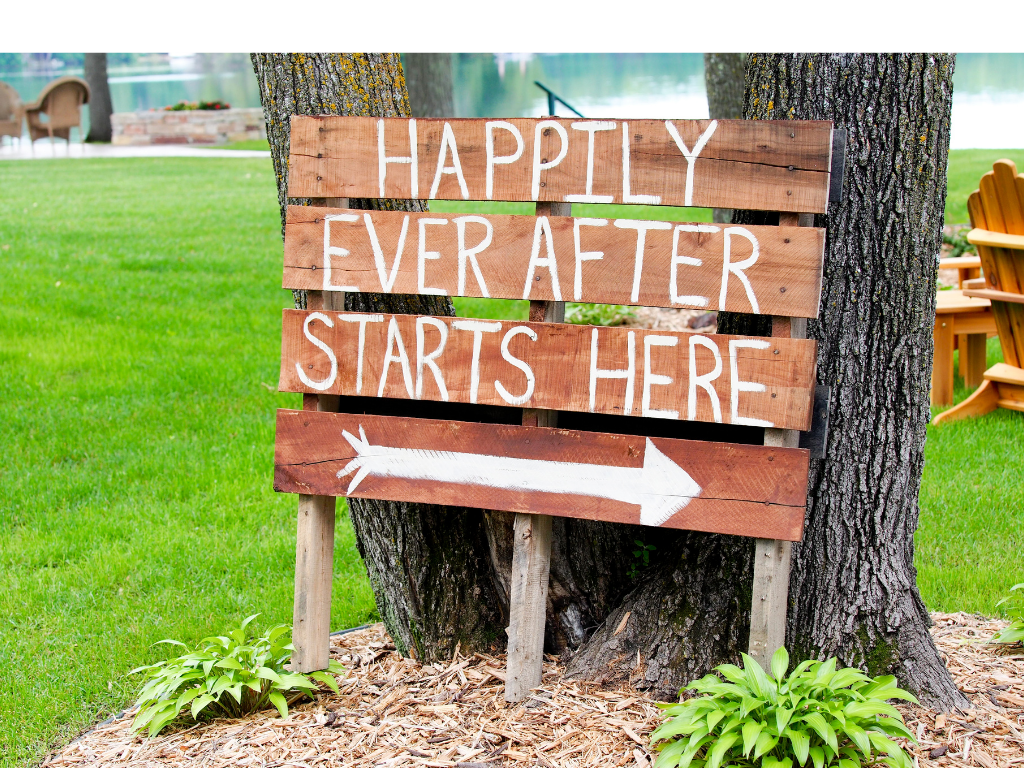 For families who realize that happily ever after for their kids includes starting out on solid financial footing, the Parents.com article is really helpful.
(And if you've followed me for a while, you'll benefit from hearing my strategies in someone else's voice!)
Read the Parents.com article about debt-free college
here
.
It contains a surprise bonus: a 4-minute video about me and my family that tells how I went from being a test prep instructor and admissions consultant to inspiring the world about debt-free college. It's a video feature called Real Moms/Real Money—and the day it came out, Martha Stewart shared it on Facebook!
If you've ever thought it'd be fun to see me in my house, in my real mom life, here's your chance!
Give your kids a great start toward happily ever after.
See the 5 big debt-free college strategies in the article, and watch the Parents.com video
here
.
Continue Reading »