I recently read an article by a well-meaning man pushing kids to apply for more college scholarships.
"Give up all your free time!" he said. "Come home every day and put in an hour or two applying for scholarships!"
This sounds good in theory, but in reality–no kid on earth is going to do that.
My advice to students is very different.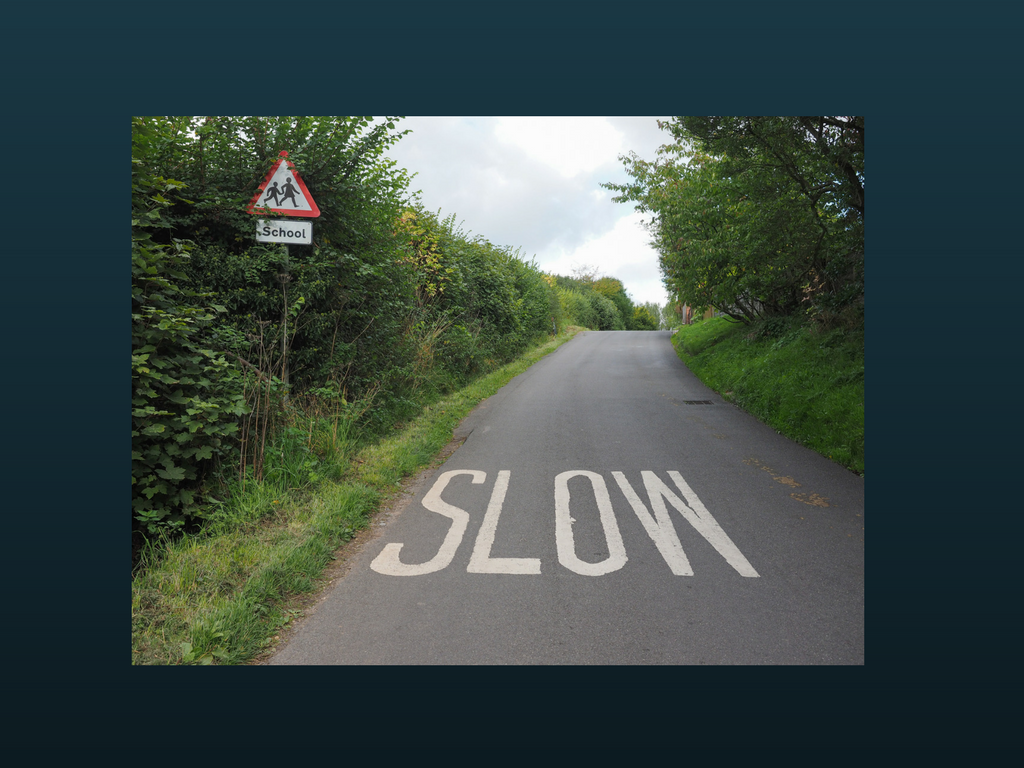 "Make a workable, strategic plan," I tell students. "Apply for only ten (10) scholarships each year, starting in 8th grade and continuing all the way through grad school."
Why do I limit scholarship applications in this way?
1. Ten scholarships in 12 months is doable. A kid thinks, "I can knock out 10 scholarships in June and be done for 11 months." The feeling of being done is a great feeling.
2. The feeling of never being done, of never having done enough–of trying to move a mountain with a teaspoon–is energy draining and exhausting. It makes kids want to avoid applying for scholarships altogether.
3. Many kids will realize, all on their own, that filling out scholarship applications is not that difficult. Once the 10th one has been filed, many students will keep going–applying for even more.  If they don't though, that's OK. They can be done.
4. Kids quickly do the math. "If I apply for 10 scholarships every year starting in 8th grade and going all the way through grad school, that could be 80 scholarship applications in total. A huge accomplishment! And really, not that difficult.
(Do you think there are no scholarships for 8th graders? Just google "scholarships for 8th graders." The money younger students win will be held for them until they need it.)
5. If your child is already in high school or already in college and just now thinking about applying for scholarships, that's OK. As long as a student has some college or grad school left, it's never too late to start applying for 10 scholarships a year.
Below, learn the fastest, easiest way to fill out large numbers of scholarship applications.
Take my 3-hour video class MAKE THEM SAY WOW: How to Write One Brilliant Scholarship Application Essay and Use it Over and Over Again
[Video Class] MAKE THEM SAY "WOW!" Application Essay Writing
For further help, read these posts I've written on finding and applying for scholarships. There's a ton of good information here:
Looking for Scholarships? Here are 1.5 Million of Them
Top 10 Ways to Help Your Kid Rake In More College Scholarships
Hilarious Idea Makes Kids Eager to Apply For Scholarships
Parents, be sure you know every way possible to keep college costs down without getting scholarships.
Getting scholarships is a relatively small part of the picture when it comes to getting kids through college debt-free. There are many, many other strategies that parents can use that can end up being easier and more effective—even if they can't save up a penny.
Learn about all the debt-free college strategies that have nothing to do with scholarships in this book:
You can get 10-minute, fast-paced video instruction on how to use this book most efficiently at bit.ly/easylaunchinstructions.
You can see more than 90 reviews of it on Amazon at:
(Tell your friends.)
(You can see the "Top 9 Questions Parents Are Asking Me About LAUNCH," here.)
Read just one chapter of LAUNCH every 1–3 months while your child's in middle school and high school, and you'll know every viable strategy for debt-free college at exactly the right time to implement it.
And if your child's already well past middle school? That's OK; you can run to catch up. But the process of getting your kids through college debt-free goes more smoothly the earlier you start it—especially if you're not planning to save up any money to pay for college.
Do you have friends who are parenting kids ages 12–24? SHARE this post on Facebook, Twitter, and LinkedIn right now.
What about you? What are your favorite places to look for college scholarships? Comment below or LIKE Jeannie Burlowski Author on Facebook, find this post on that page, and let's talk about it there.
Who is Jeannie Burlowski?
Jeannie is a full-time academic strategist, author, speaker, and podcast host. Her writing, speaking, and podcasting help parents set their kids up to graduate college debt-free and move directly into careers they excel at and love. Her work has been featured in publications such as The Huffington Post, USA Today, NerdWallet, and US News and World Report, and on CBS News.
Jeannie also helps students apply to law, medical, business, and grad school at her website GetIntoMedSchool.com. You can follow her on Twitter @JBurlowski.