I recently read an article by a well-meaning man pushing kids to apply for more college scholarships.
"Give up all your free time!" he said. "Come home every day and put in an hour or two applying for scholarships!"
This sounds good in theory, but in reality–no kid on earth is going to do that.
My advice to students is very different.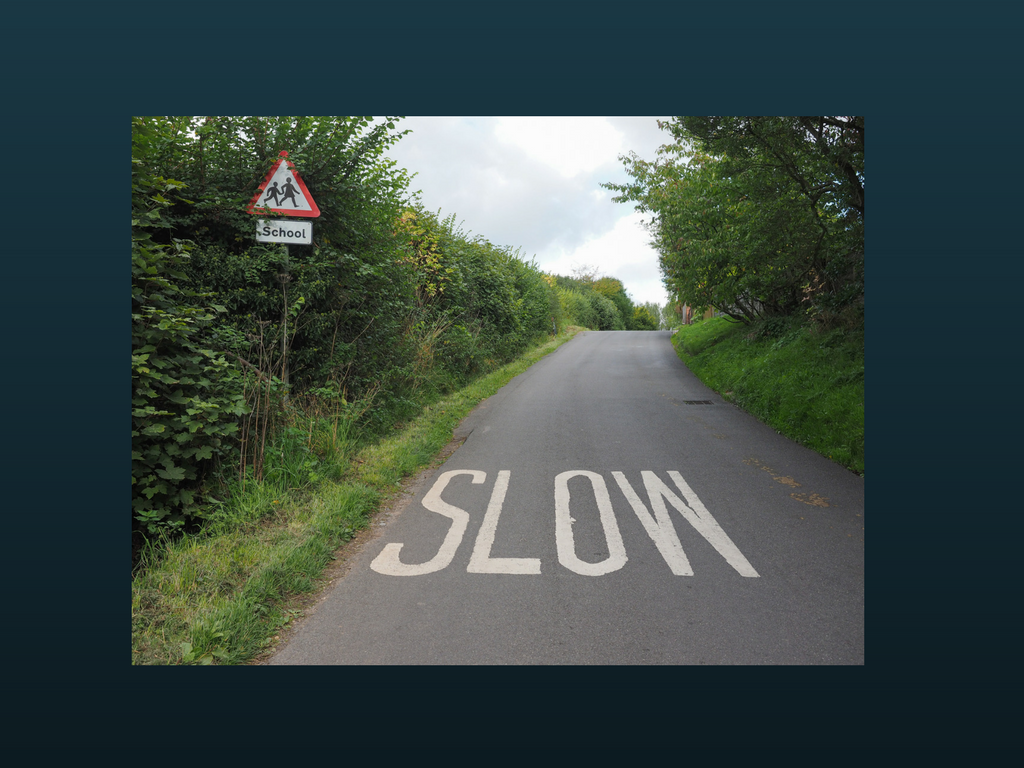 Continue Reading »