This article was originally published here on November 28th, 2016. It was updated on April 16th, 2019.
Today I have urgent college financial aid info for parents of 9th graders.
Yes, I'm serious, 9th graders.
There's something that you need to know right now—so you can carefully protect your child's future college financial aid eligibility.
You need to know that coming up quite soon—on January 1st of your kid's 10th grade year—a team of photographers is going to show up at your house.
Not actual photographers, but that's a good way to think of it.
On that day, you'll want to be prepared and ready for them.
This article will help you with that.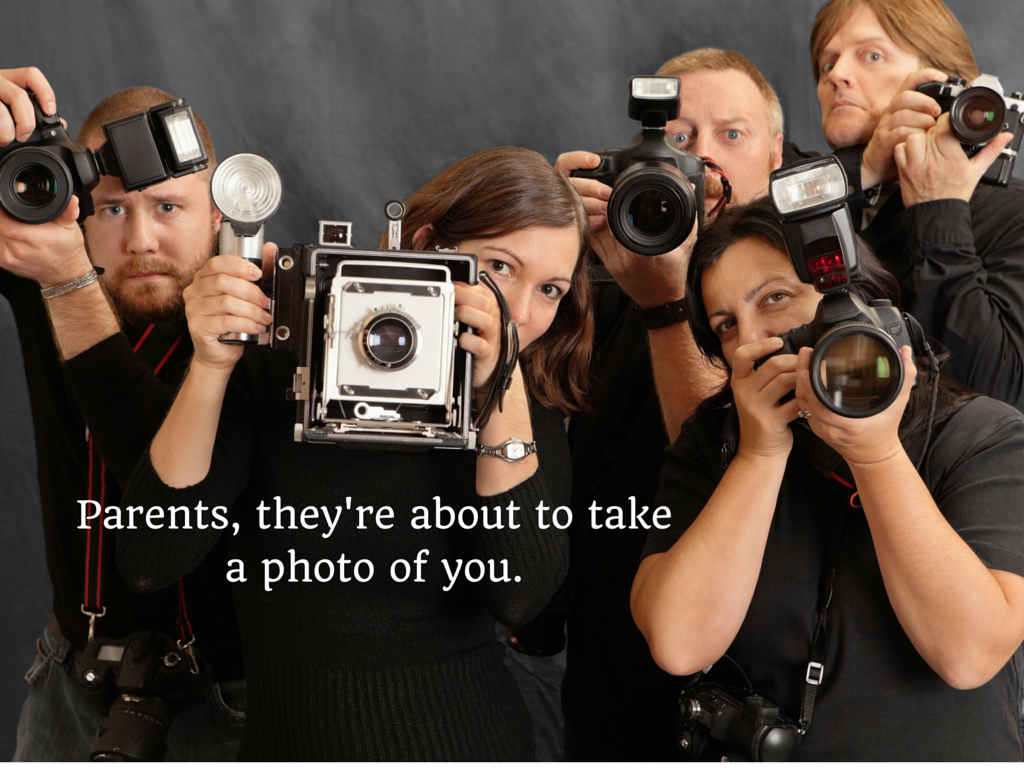 Continue Reading »