A few months ago, a wonderful mother wrote me, asking how she could find scholarships for two kids who are both in college right now.
My reply to her might help your family too.
Mary,
I'm so glad your kids are going to be applying for scholarships while they're in college. That's a fantastic plan! My recommendation is that students apply for ten scholarships every year starting in 8th grade and going all the way through graduate school. 80 scholarships in total if possible!
Here are 5 great ways I can think of to find scholarships to apply for.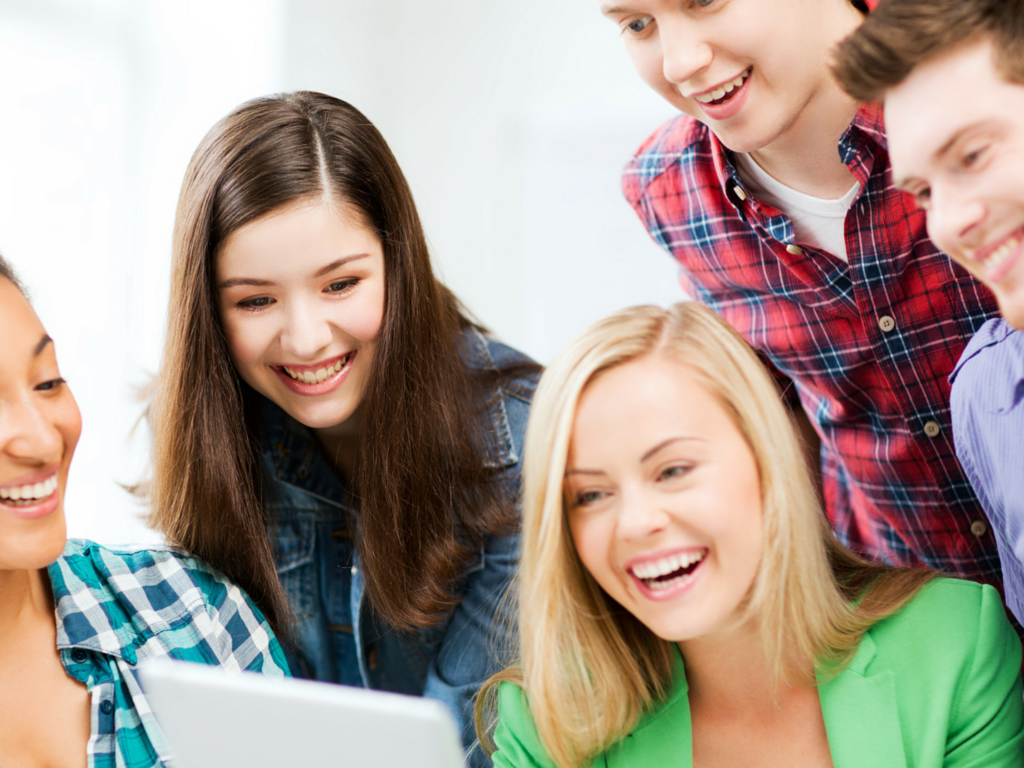 Continue Reading »