You'd love for your college-bound teen to get more scholarships, but you worry that his GPA just isn't high enough. Am I right? Well, worry no more.
Good news. There are thousands of college scholarships available to students with GPAs as low as 2.50.
I'll give you tips for finding more scholarships to apply for at the end of this post.
The question for today is: Besides high grades, what can your college-bound teen do to make himself or herself a powerful, attention-getting applicant who will get more scholarships than most other people?
The answer might surprise you.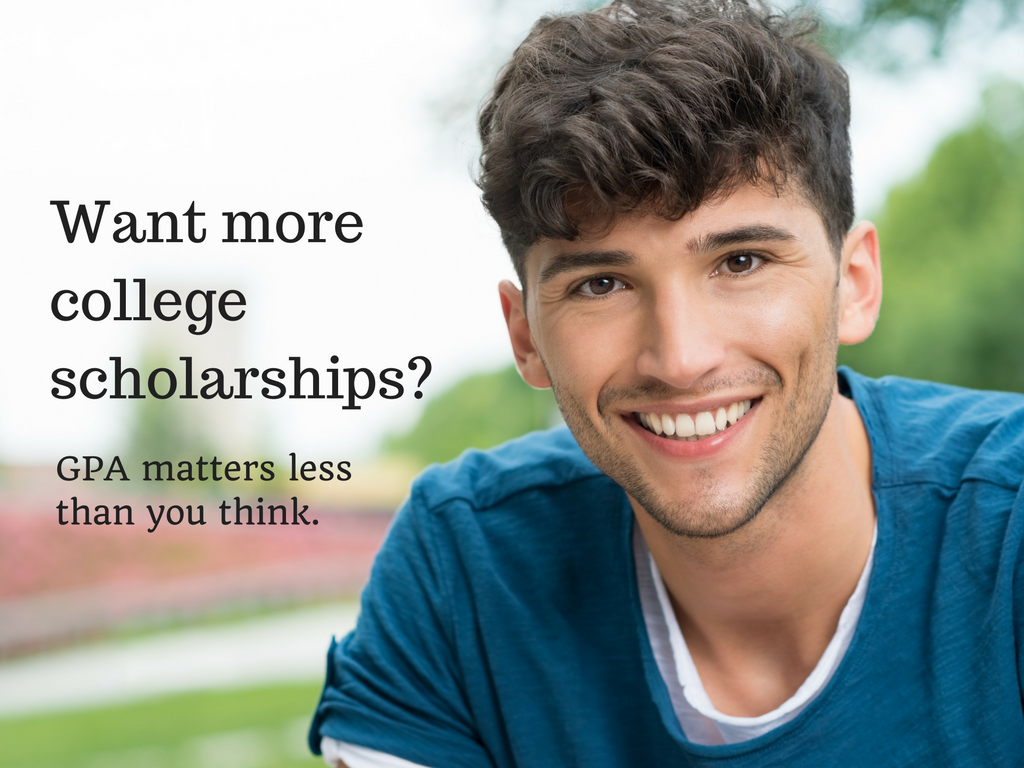 Continue Reading »