This article is part 2 of a 3-part series on what students can do if they already have student loan debt.  To read the very important article that was part 1 of this series, click here. To read part 3 of this series (the one about student loan forgiveness), click here.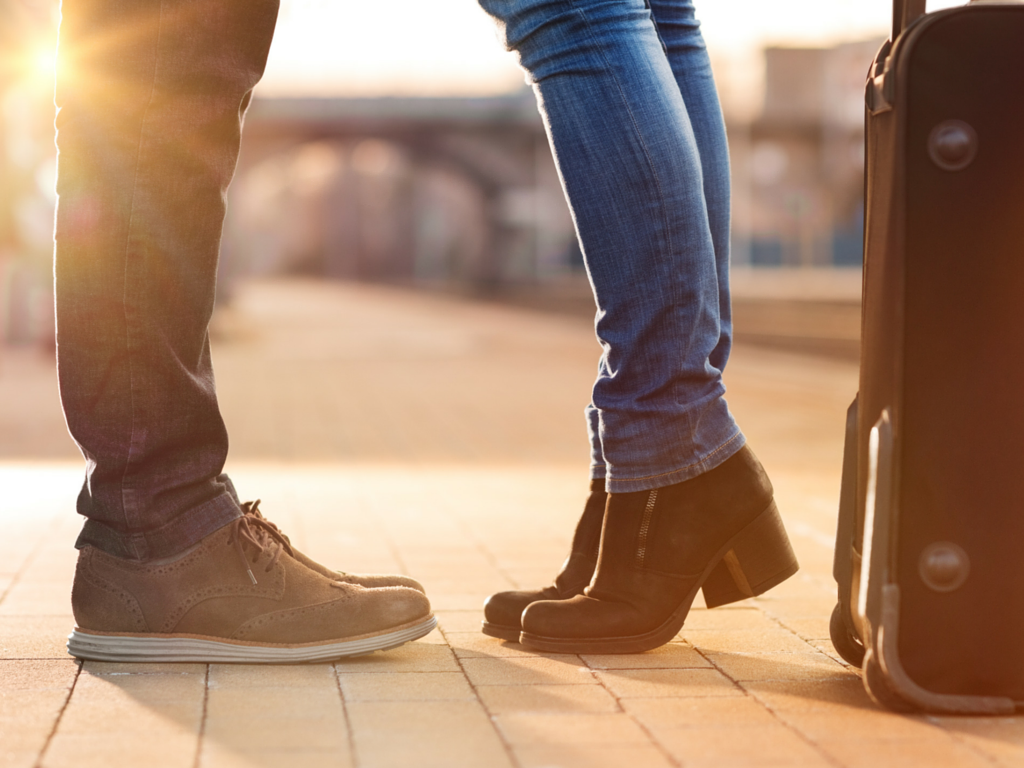 In the first article in this series I explained the 7  important things that student loan borrowers need do immediately after leaving college.
I didn't have room in that article for this very important to-do item:
If you have multiple student loans, consider consolidating them within the six-month grace period after you finish college.
After all, who wants to make monthly payments to six different loan organizations with six different interest rates?
If you consolidate your student loans you'll be able to make payments to fewer creditors each month, plus (in most cases) enjoy a reduced interest rate. Plus, if you consolidate during the six-month grace period after you leave college, you may be eligible for an additional interest rate discount as well.
Here's are the questions to ask if you want to consolidate your student loans:
Starting with your "federal direct loans," contact each lender and ask these questions:
1.  "What programs do you have available for loan consolidation?"
2.  "Here's a list of the loans I have. Which of these would I be able to consolidate under one of your programs?"
3.  "What interest rate would I be paying if I did this?"
4.  "What additional fees would be involved?"
5.  "Do I get a further discount for arranging this consolidation during my six-month grace period?"
6.  "Do I get even more of a discount if I volunteer to have my payments automatically deducted from my checking account each month?"
Then ask the big question:
7.  "If at any time I want to make a big extra payment on my loan principal and reduce my debt faster, do I just send you an extra check with 'PAYMENT ON LOAN PRINCIPAL' and my account number written across the top?"
<Bonus question #8.>  "What address would I sent that special check to?"
Carefully write down the answers to these questions.
As a general rule, you'll be able to consolidate private loans with other private loans, and public loans with other public loans.
To protect the possibility that you will qualify for maximum student loan forgiveness (as I will discuss in part 3 of this series), try to put as many of your loans as possible into a "federal direct loan consolidation."
Your goal is to consolidate your loans in such a way that you are paying the lowest rate of interest and the fewest fees on all of your outstanding debt.
Once you've done this, get aggressive.
Sure, it's a good idea to have your regular monthly student loan payments automatically subtracted from your checking account each month.  But why stop there?
Do what more and more former college students are doing:  take aggressive steps to try to pay off all your student loans in one to three years.
Work two (or three!) jobs, share an apartment or a house with the maximum number of roommates, live at home . . . do everything you can to save up money for additional loan payments each month. Use this saved money to make extra payments on the principal of the highest interest loan you have on your list.
Once you are free of your high interest car and credit card debt, try this with your student loans:
The standard schedule for paying off most student loans is ten years or 120 payments. Just for fun, calculate what you'd have to pay each month in order to pay off your entire student loan debt in just three years. If you are currently paying 6.8 percent interest on student loan debt of $30,000, for instance, you'd need to pay $923.57 every month for 36 months. You get paid twice a month? That's $461.78 out of each paycheck. Find a way to pay that (perhaps by living at home with your parents or by working a second or third job) and you could be out from under indentured servitude to student loan debt seven whole years early.
I encourage you to try this, even if you end up sharing a tiny apartment with two roommates who snore, exchanging your grocery shopping and cleaning ability for free rent in a lonely elderly relative's home, or sleeping on a twin bed in the corner of your parents' cinderblock basement.
Try this, even if it means canceling your gym membership, cooking boxed macaroni and cheese at home instead of eating out, selling your belongings on eBay or Craigslist, and giving up your cellphone plan in favor of a prepaid phone (a strategy that could cut your cell phone bill by $100 per month).
Make a game of it.
See just how much you could save using the hilarious suggestions in the book The Tightwad Gazette: Promoting Thrift as a Viable Alternative Lifestyle by Amy Dacyczyn (Villard Books).
The very best time to aggressively pay off student loan debt is when you're young, before you have a mortgage, kids, diapers, and daycare to pay for. Do it as fast as you can. If you're in a relationship with someone you care about and may one day marry, encourage him or her to do the same.
Just remember, whenever you send in an extra student loan payment, do this:
Always send that extra payment to the lender in a separate check mailed in a separate envelope. Write your loan I.D. number across the top of the check and include a note that clearly says: "Please apply this check for $_____ to my loan principal."
You will never pay any sort of a penalty for paying student loan interest or principal before it's technically due, so pay those loans off as fast as you can.
What about you?  What are your thoughts on dealing decisively with student loan debt?  Comment below or LIKE Jeannie Burlowski, Author on Facebook, find this post on that page, and let's talk about it there.
This article is part 2 of a 3-part series on what students can do if they already have student loan debt.  To read the very important article that was part 1 of this series, click here. To read part 3 of this series (the one about student loan forgiveness), click here.  
Would you like to know what to do first to get your kids through college debt free – even if you can't save a penny?
Grab the free, full-color e-Book at the top of this site. You'll quickly get ten great ideas you can use right now – whether your kids are in high school or in diapers.
Then, watch for my upcoming book LAUNCH: How to Get Your Kids Through College Debt Free and Into Jobs They Love Afterward (due out in 2016). This book will provide clear, step-by-step instructions on how to get your kids through college debt free and into a great job afterward — starting in middle school.
]Who is Jeannie Burlowski?
 Jeannie is a full time author, academic consultant, and speaker. She helps parents set their kids up to graduate college debt free and move directly into careers they excel at and love. She also helps students apply to medical school at her website GetIntoMedSchool.com. You can follow her on Twitter @JBurlowski.